Korean beauty products are gaining worldwide popularity as they deliver the promised results. The cream may say something as simple as provides soft skin, or as complex as removes wrinkles, it just does what it says. For instance, an eye cream does a complicated job of handling sensitive skin around your eyes. The Korean eye cream manages the thin and delicate skin around the eyes well by eliminating the dark circles around it.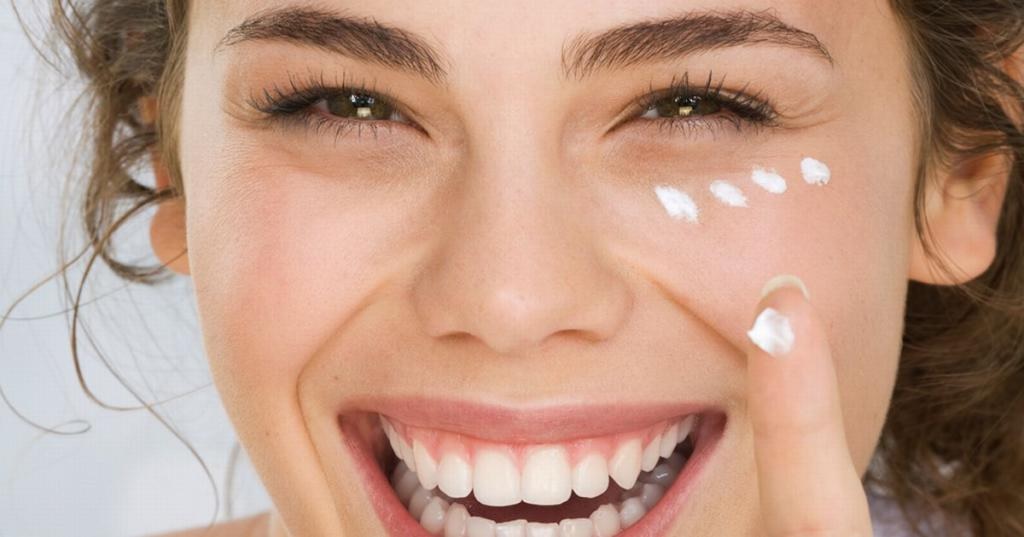 What Makes the Eye Cream Effective?
A quality eye cream must contain Vitamin A, C, E, which fight the anti-aging signs effectively. These vitamins protect the skin and also help with collagen production, skin elasticity, and skin softness. Likewise, neuropeptides, provide similar results along with the added advantage of improved texture, skin resilience. Hyaluronic acid and ceramides promote skin hydration and collagen production.
Most of the best Korean eye cream for dark circles contain the quality ingredients mentioned-above and hence provide excellent results. If you ever had a chance to use a Korean made beauty product, then you know that they are effective. The Korean beauty industry is well experienced and produces the most excellent quality products.
How Does the Eye Cream Work?
The eye cream for dark circles is a daily use product and gives progressive results. Just a dab of this product does the job effectively. Moreover, the cream works on the overall performance of the skin around the eye rather than just the dark circles. For instance, the eye cream also addresses other issues like puffy eyes, wrinkles, and anti-aging signs.
Once you start using the eye cream, there will be a noticeable difference in your look. Finding the best Korean eye cream for dark circles is easy, as all their products are the best.
Which Is the next Best Product?
Another worth mentioning product among the Korean beauty line is the oily skin moisturizer. Oily skin is tricky and requires the right products to balance the oily nature of the skin. The oily skin will tempt you to dry it out to keep it look shine-free using the oily skin face wash. But your skin will lose your moisture in this process.
 So, you need to hydrate your skin just enough to make it hydrated, but not oily. The best Korean moisturizers for oily skin does this action correctly. They restore the moisture and yet do not look greasy.
Do All Korean Products Contain Anti-Aging Support?
Partly yes, though, the few products are not specially tailor-made for anti-aging. The ingredients they use in general are therapeutic. Hence, they give a relaxed sensation to the otherwise stressed skin. So, this helps in the revitalization of the skin, making it look healthy. Consequently, it seems like anti-aging cream, but sometimes it's your hidden natural beauty surfacing through proper nourishment.
Why K-Beauty Products Differ?
Few of their ingredients date back to thousands of years, where initially, those ingredients were for medical use. In short, they do not compromise with what they have but explore extensively to produce planned results. Along with it, they do the below-written things.
Major ingredients are all-natural
Research for identifying best ingredients
Invest money for creating quality products
Innovative techniques like fermentation and extraction
Promoting with the help of famous people
Giving exact results as promised
Attractive packing design
Collecting ingredients from exotic locations
The K-beauty products are result-oriented and treat your skin with care. If you have a skin problem, they have a solution for it. As discusses earlier, a simple example is a moisturizer for oily skin. The best Korean moisturizers for oily skin are a boon, and only oily skin people know how much they appreciate it.