Every Woman wants this – Lightweight and flexible nails, Low Maintenance, Natural process and Long lasting shine. But somehow you are not able to find these all qualities in one manicure process. 
What if We tell you there's another alternative to your regular gel polish – Nugenesis dip powder color.
Dip powder has been around with us for ages, but it has burst into the scene since social media is booming and all these influencers promote dip powder nails.
Hence, a simple change from regular acrylic gel to dip powder can help you ensure the health of the nails and we will see how Nugenesis power dip will help you achieve that health and strength of your nails.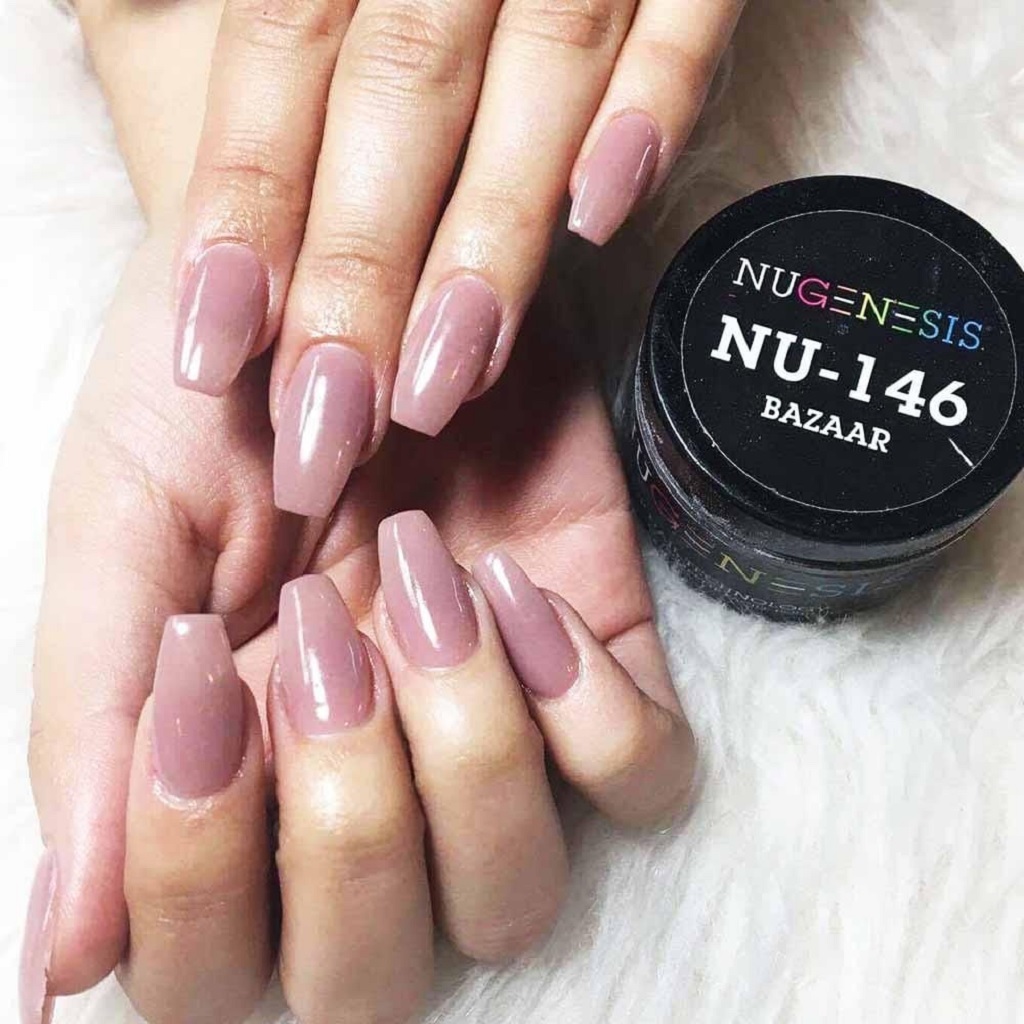 What do we mean by NuGenesis Powder Nails?
Nugenesis powder nails is another development in the nail industry, the Nugenesis plunging powder, is an alternative to customary acrylics and gel clean that requires more time and devices too (which can be not healthy for your nails). Hence Nugenesis provides a healthy solution to your nails. Continue reading "Everything You Need to Know about NuGenesis Powder Nails"