Apart from keeping up a good appearance, taking care of your nails has a lot of benefits. With the introduction of many companies who are into the business of producing nail beautification products, you need to be skeptical about the kind of product you will use to avoid unwanted stories. These organizations use different ingredients in producing their brands which is why despite the numerous benefits they might advertise their products have, it might be the opposite on your nails.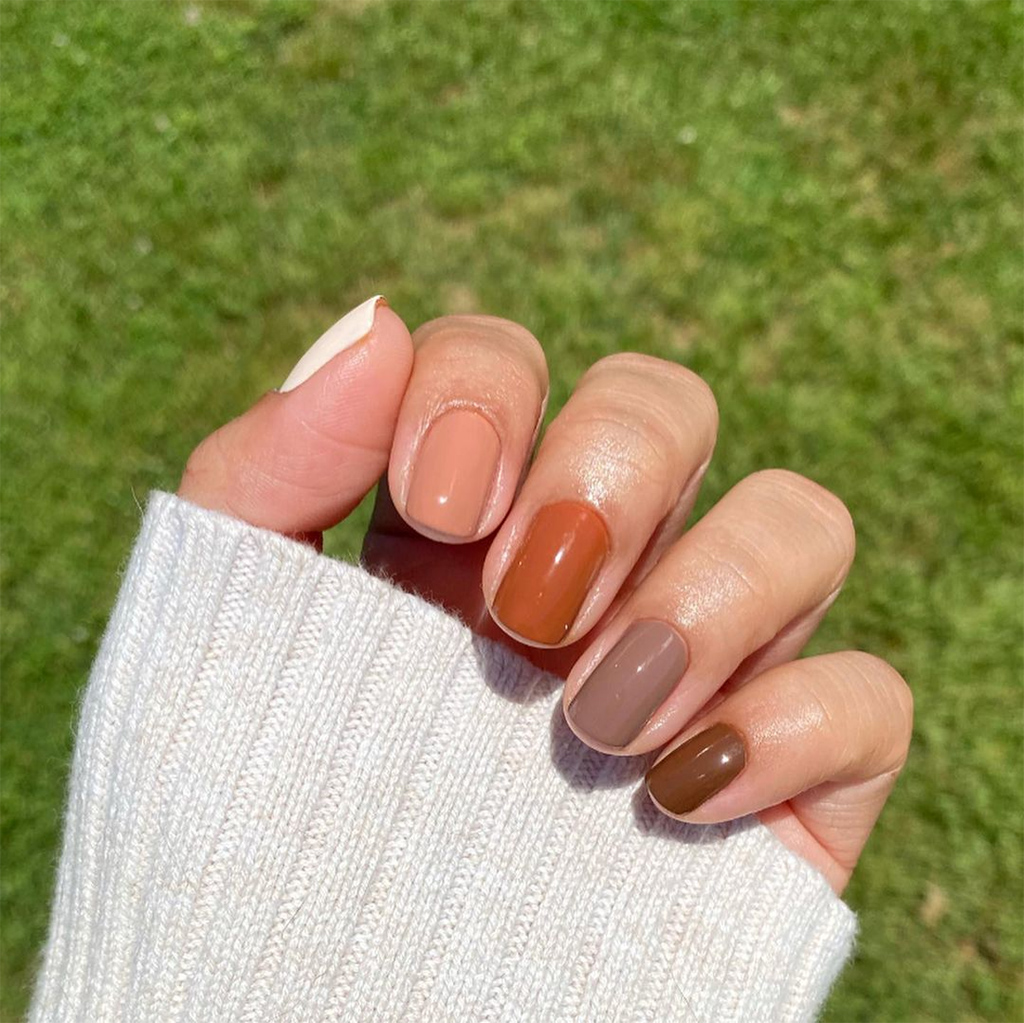 According to a survey, the most accepted product worldwide when it comes to growth, softening or healthy keeping of the nails are OPI products. OPI manufacturers carefully examine the ingredients they use for manufacturing their product(s) because they consider a vast market range across Europe, Africa, Asia, etc. By using any OPI commodity(ies), you get to enjoy huge discounts, quality design while helping you keep up good appearances.
Tips for keeping soft and healthy nails
Always ensure to cut your nails periodically as it grows. Allowing your nail to grow without cutting could allow germs to store inside it which could have a huge effect on the beauty and health of your nail.
Whenever you are cutting, always keep it straight across or round. Doing this will show uniformity while also beautifying the nails.
Habits of biting nails should be stopped and frowned at. Various experts have reiterated this behavior has a huge side effect on human health.
Always ensure the type of footwear you put on is exactly your size to avoid toenail breakage.
In case you discover your toenail is difficult and thick, you can simply put it in clean water for 10 minutes or buy OPI gel nail polish for softening and beautification. Continue reading "Tips to Take Care of the Nails"