We all love a good tan, especially in the summer. Whenever we see someone with the tanned skin, we wish we could have been at the beach and looked like that. There have been so many occasions when we wish to wear a tanned look with the dress or at an outing but do not know-how. Most of us cannot afford to go on a vacation to get the suntan, but that should not stop you from getting the look. The skin products that are available in the market these days can help you get your desired look with minimum efforts.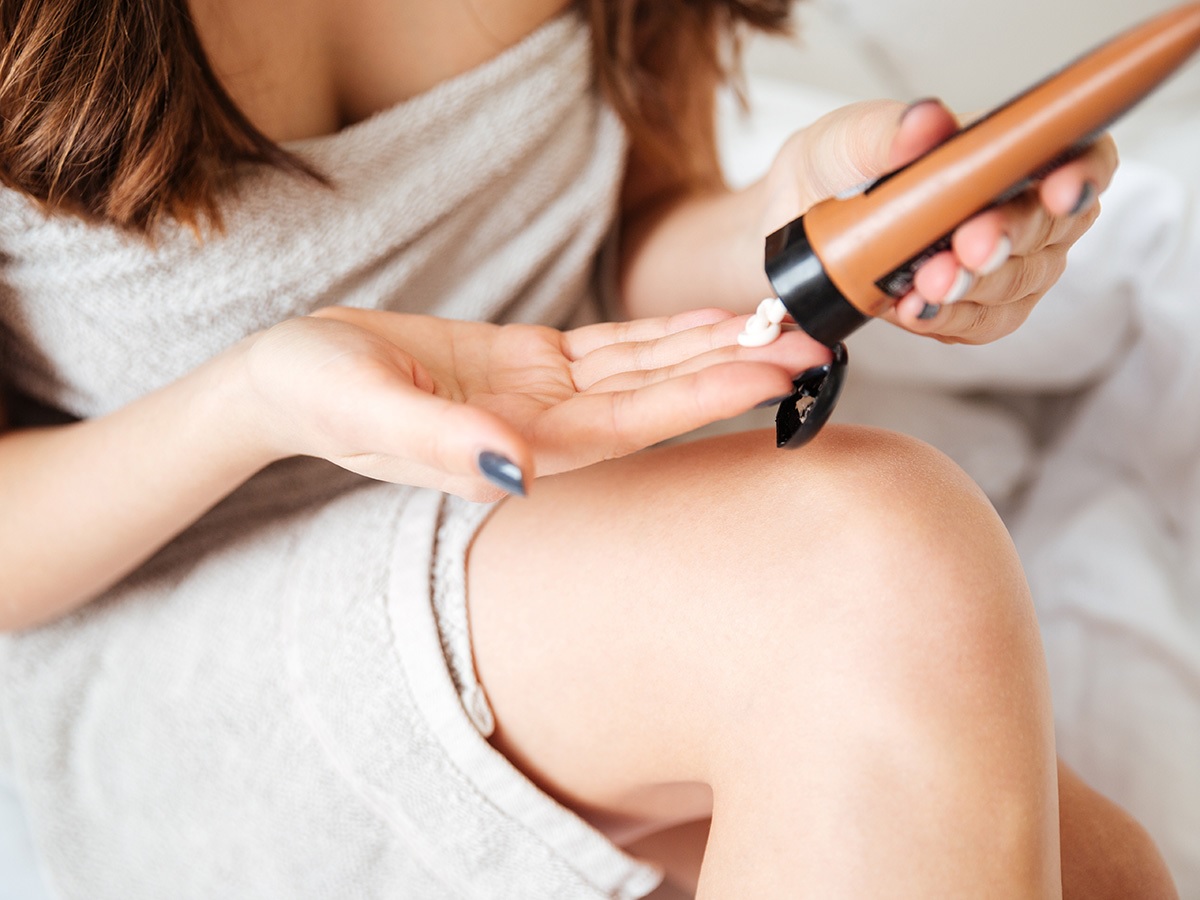 What Can You Do?
You have to make sure that you trap that UV rays to get the desired tan. It is equally important to have products that protect the skin as well. The use of face wash for hyperpigmentation will help you to keep the skin safe from excess exposure. It is not something that will get you the tan, though. But before you make that choice of buying the product, just be aware that the market is filled with products that might confuse you. If you understand what each of these products is, then it will be easy for you to make a choice.
The lotions available in the market mostly have the details of the product. You are advised to read what the descriptions are to make an informed decision of whether to buy that product or not. Here are some of the most popular products that are even used by celebrities to rock the tanned look.
Continue reading

"How to Choose Tanning Lotion for Your Skin?"