To satisfy the ever-changing beauty demands of customers, many types of services for women's beauty were born, especially nail care and beauty. However, if economic conditions do not allow or you are too tired to wait for your turn, then learn to paint your nails at home with this tutorial. Learning how to paint nails yourself at home not only saves money but also contributes to giving you a very memorable experience. Of course, first you need to have good and safe gel nail polish products for your health to easily do your own nails at home to avoid unwanted problems with the skin of your hands and real nails. So what is that product line? Today, we are talking about OPI polish colors.
Today's beauty needs of women
If you pay close attention to the girls' nails or more closely the friends and relatives around you, you will surely see that they are not just the usual natural skin pink or nude gel nail polish color anymore. Gel nail polish color is now considered a form of "cosmetic" indispensable for girls of most ages. They beautify your hands, covering your nails with unique color paints.
The development of modern industry is becoming more and more advanced, so it has inadvertently brought along many new beauty standards in society and admirable improvements, which include beautify nails.
The Good Things about OPI Gel Nails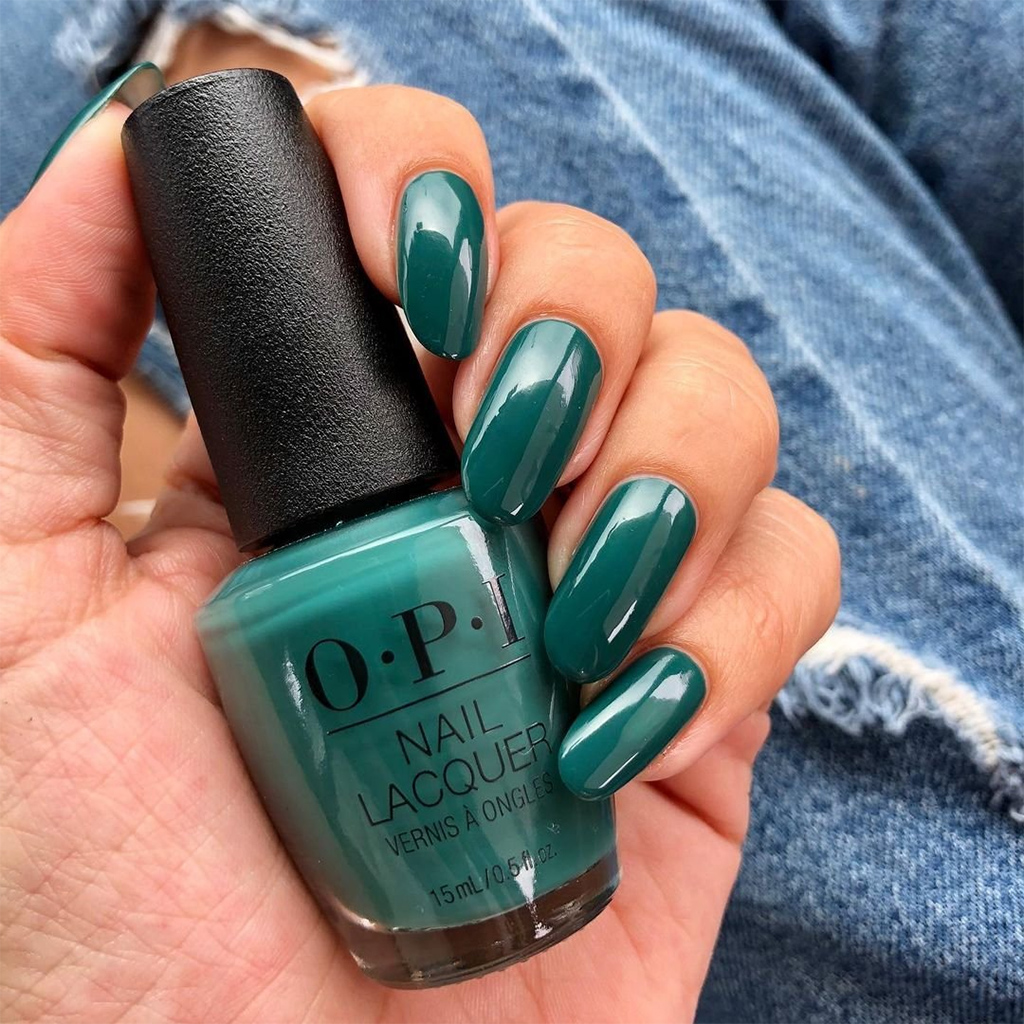 OPI polish colors nail gel or OPI gel nails is a "cosmetic line", which is used to beautify and design the best nail sets, nowadays, gel nail polishes are very common with girls and OPI gel nail polish colors are chosen and used by them to beautify their nails very often. OPI Gel nail polish product formulated with some non-toxic base ingredients, produces very pigment color for nails. Using OPI nail polish gel to paint on fingernails/toenails for decorative purposes and it protects your nails from peeling or breaking also.
OPI gel nails has a super glossy finish, the main ingredient that creates the special shine of OPI polish colors is a kind of polymer, it is dissolved in a capacity medium to keep this polymer from drying out. This medium is volatile, for that reason, when you apply it to your nails, it will evaporate immediately as well as leave this polymer coating on the nail's surface. Continue reading "The Good Things about OPI Gel Nails"