Darker skin tones like the African American one have to be dealt with great care. These skin types are a bit different from the ordinary ones. These have special requirements which should be kept in mind while you apply makeup. If the requirements aren't met, not only your makeup will chip off quickly but your skin will also be damaged.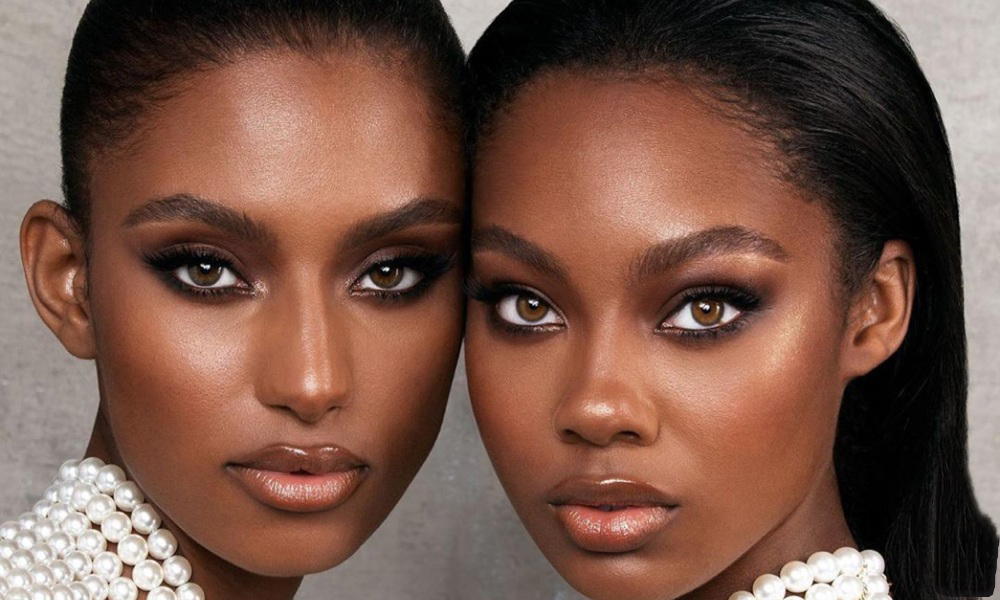 Elaborated below are some of the very important and useful tips to be kept in mind while dealing with darker skin.
Basic requirements of darker skin tones
Let's first highlight the basic requirements of African American skin type. This type is mostly similar to combination skin. It is very rich in melanin and tends to darken out. It also sometimes shows very extensive production of sweat and sebum.
Keeping these specifications in mind, there are few requirements that must be fulfilled. Firstly, this skin type should always be highly moisturized. Protection from sun should also be applied and multiple layers of makeup should not be applied.
Which products are a must have?
Talking about products that are a must have for African American skin type, here are a few enlisted.
As the skin is highly porous and tends to occlude, a good poreless primer should always be used.
Second important thing is a foundation. Due to the excess of melanin, the skin is sometimes very patchy and shows dark spots. Therefore, a foundation for African American skin should be carefully chosen and applied evenly. This will help in camouflage of the darker spots.
You should also have a good mineral powder which sets the makeup perfectly and won't let it sweat out.
Finally, a makeup fixer which seals all the makeup in place is essential and highly recommended. Continue reading "The Ideal Makeup Products and the Best Makeup Routine for Darker Skin Tones"