Korean beauty products are gaining worldwide popularity as they deliver the promised results. The cream may say something as simple as provides soft skin, or as complex as removes wrinkles, it just does what it says. For instance, an eye cream does a complicated job of handling sensitive skin around your eyes. The Korean eye cream manages the thin and delicate skin around the eyes well by eliminating the dark circles around it.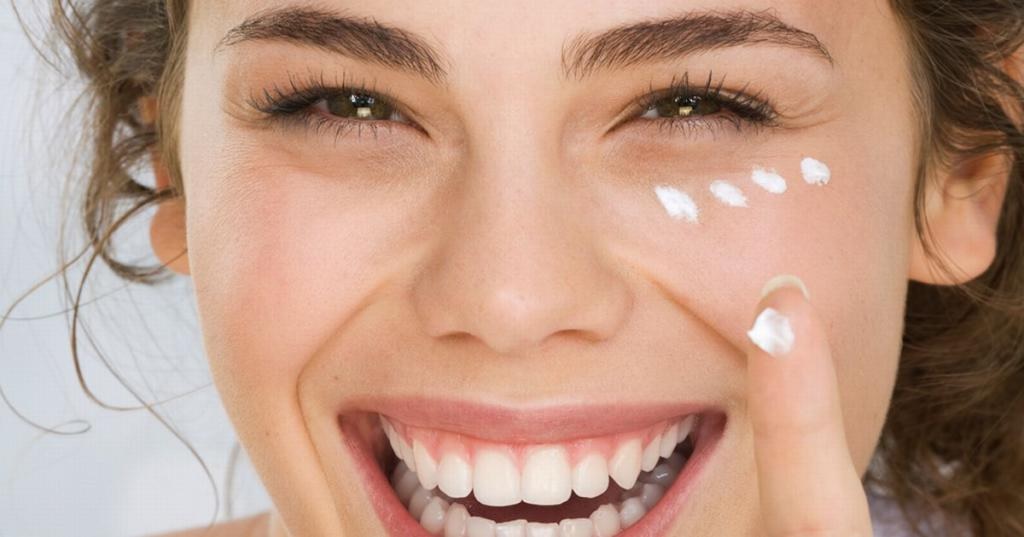 What Makes the Eye Cream Effective?
A quality eye cream must contain Vitamin A, C, E, which fight the anti-aging signs effectively. These vitamins protect the skin and also help with collagen production, skin elasticity, and skin softness. Likewise, neuropeptides, provide similar results along with the added advantage of improved texture, skin resilience. Hyaluronic acid and ceramides promote skin hydration and collagen production.
Most of the best Korean eye cream for dark circles contain the quality ingredients mentioned-above and hence provide excellent results. If you ever had a chance to use a Korean made beauty product, then you know that they are effective. The Korean beauty industry is well experienced and produces the most excellent quality products.
How Does the Eye Cream Work?
The eye cream for dark circles is a daily use product and gives progressive results. Just a dab of this product does the job effectively. Moreover, the cream works on the overall performance of the skin around the eye rather than just the dark circles. For instance, the eye cream also addresses other issues like puffy eyes, wrinkles, and anti-aging signs.
Continue reading

"Secrets of Korean Beauty Products – Why Are Their Eye Creams and Moisturizers so Effective?"