Underwear is a necessary piece of clothing for men and women, but it's not always easy to know what to look for when buying underwear. In this article, we'll provide you with the latest information on men's underwear and what to consider before buying. Make sure to read through this article and get the most out of your underwear shopping experience!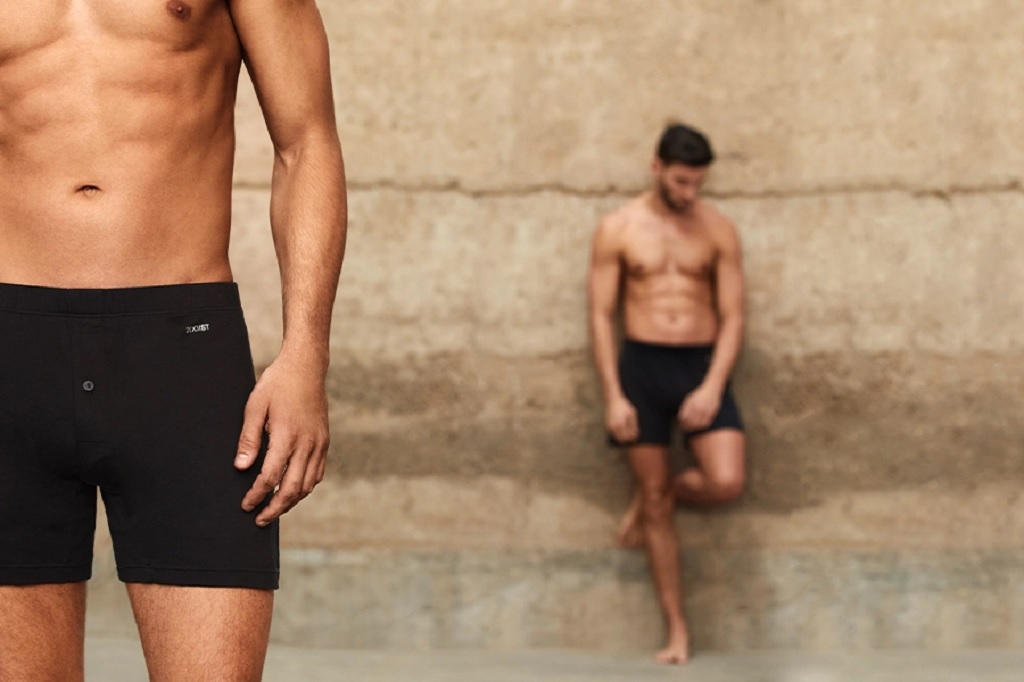 What type of underwear should men wear?
There is no one right answer to this question, as the best underwear for men will vary depending on personal preferences and body type. However, some general guidelines that could be helpful when choosing underwear include wearing styles that are comfortable and flattering, selecting fabric materials that keep you cool during summertime workouts or hot weather activities, and sticking with underwear brands known for providing quality products.
What are the different types of underwear?
There are a few main types of underwear: boxer briefs, briefs, and trunks.
Boxer briefs
Boxer briefs are one of the most popular types of men's underwear because they offer coverage but still allow easy movement. They are made from cotton or other soft fabric materials and come in many different styles (e.g. low-rise, high-rise). Some people find that boxer briefs fit better when worn with compression shorts to help improve circulation. They are also the ideal underwear for big penises to provide amazing coverage. Continue reading "6 Things You Should Know about Men's Underwear and What to Consider Before Buying"